GREE 1.5 Ton DC Inverter AC Pular Series 18PITH11W
Looking for an efficient and reliable air conditioner? Look no further than the GREE 1.5 Ton DC Inverter AC Pular Series 18PITH11W. This GREE inverter AC is designed to provide you with cool and comfortable air while keeping your energy bills low.
With its competitive GREE AC price in Pakistan, this air conditioner is a great investment for any home or office. It's available for purchase at GREE AC price Lahore and can be easily bought online through buy GREE AC online.
The GREE Pular Series is known for its advanced technology and high-quality performance. With a capacity of 1.5 tons, this GREE air conditioner is perfect for cooling larger rooms and spaces.
Don't wait any longer to experience the comfort and efficiency of the GREE 1.5 Ton Inverter AC 18PITH. Get yours today now.
Gree Pular Series G-10 Inverter Technology
Ensure distinctive features from others like low energy consumption with precise temperature and noise control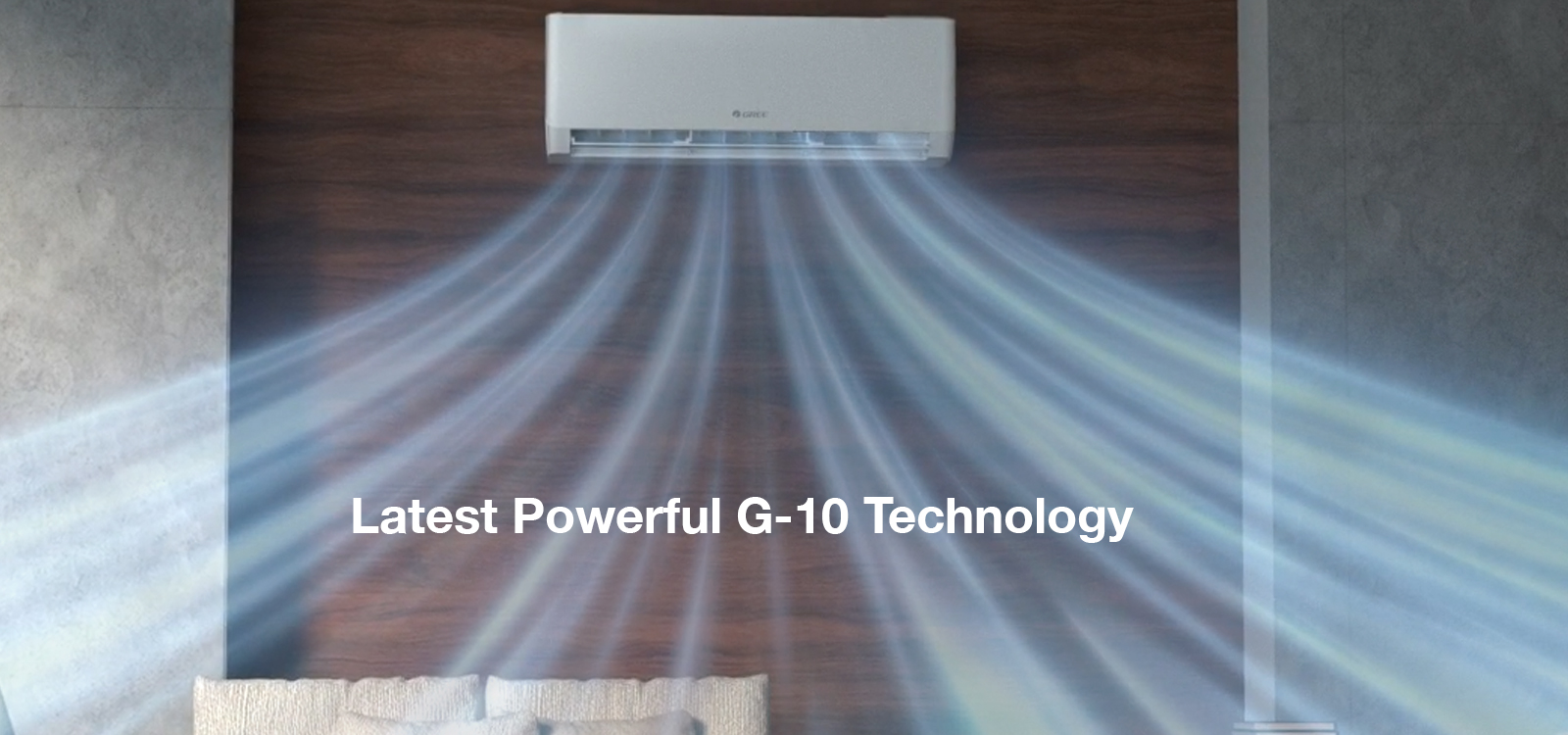 4D Air Flow
Offers effective air conditioning of the entire room, encompassing larger distances and floor for optimum comfort

Single Panel Easy Clean Filter
Ensures effective and efficient functioning and provides hassles free solution of cleaning filter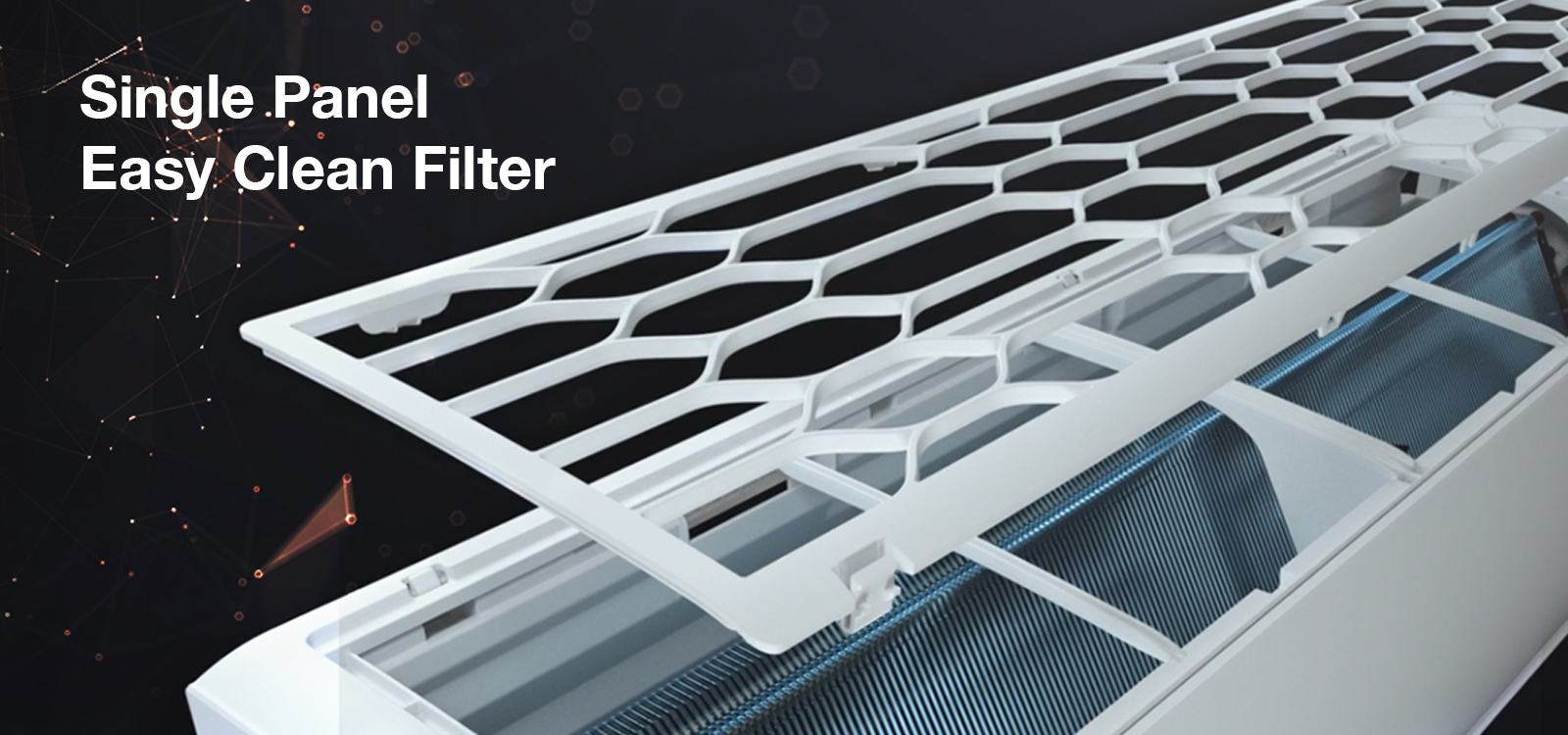 Seven Fan Speed
Silent, low mid low, mid, mid high, high, turbo fan speed adjustments to your liking with any hassle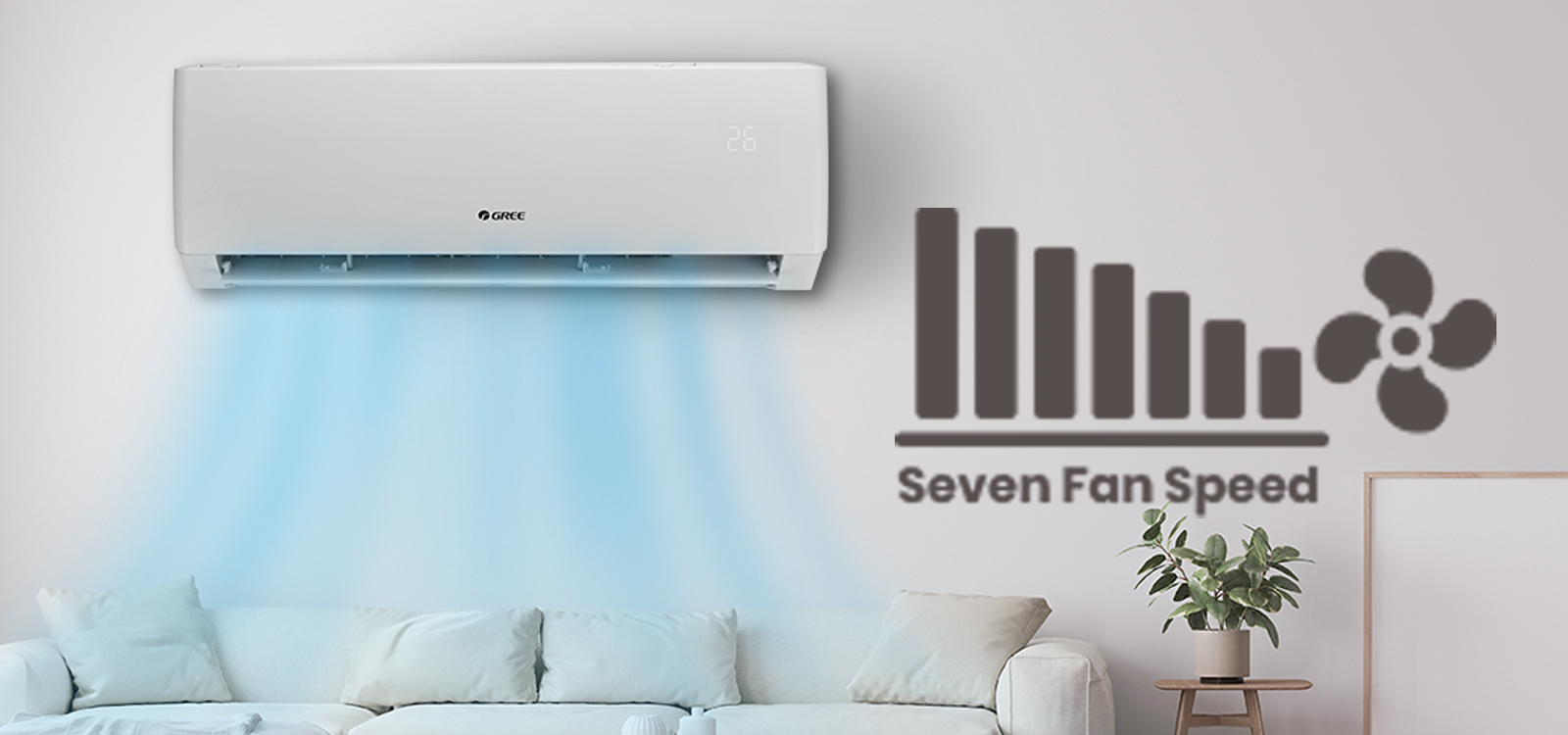 Low Voltage Startup
Starts even at low voltage of 150V during power fluctuations to give your constant performance and comfort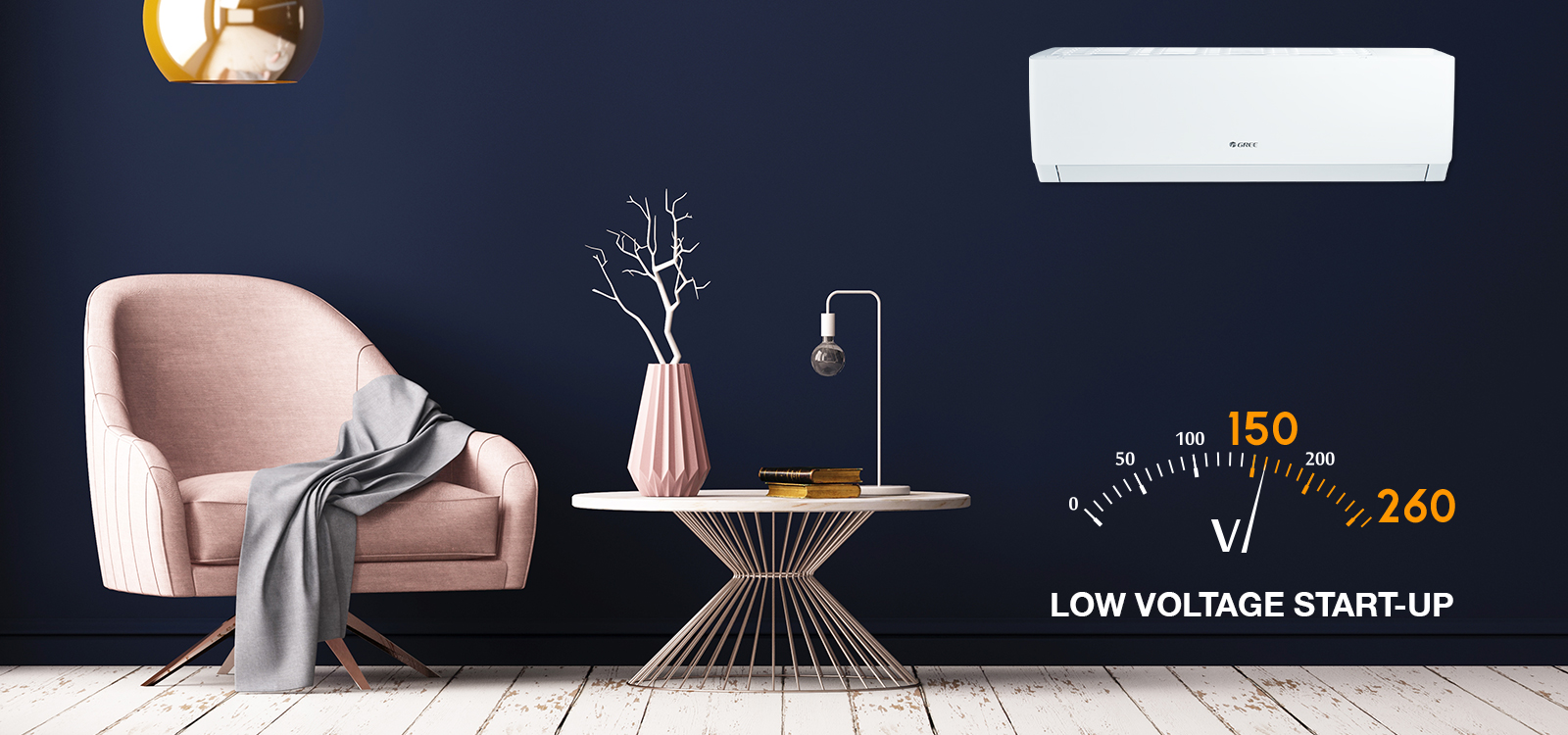 Seamless Design with Double Air Deflector
Outstands in any environment with an additional dual air deflector that provides uniform cooling even at 90° direction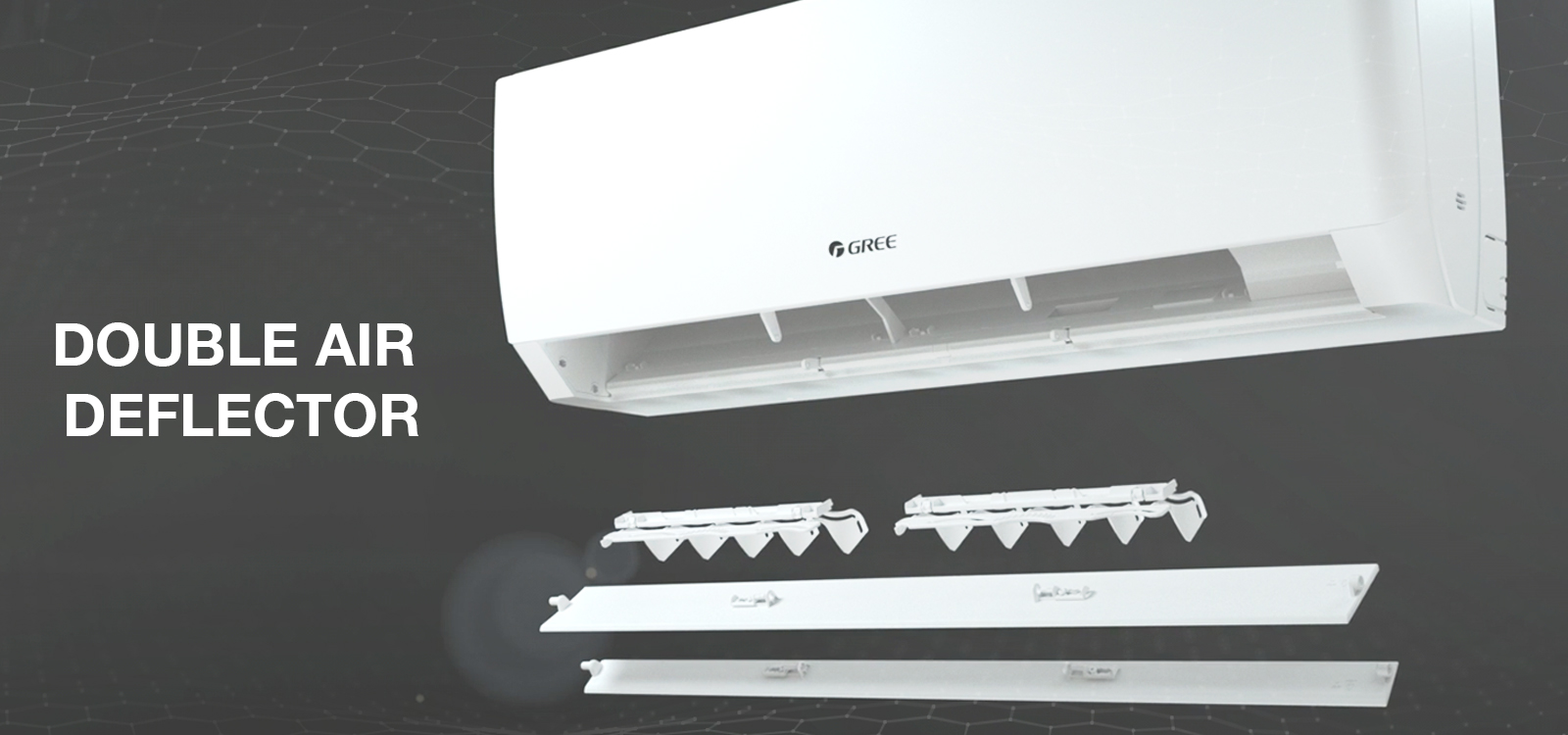 Low Noise Operation
Operates at low noise to give you extreme comfort and cozy experience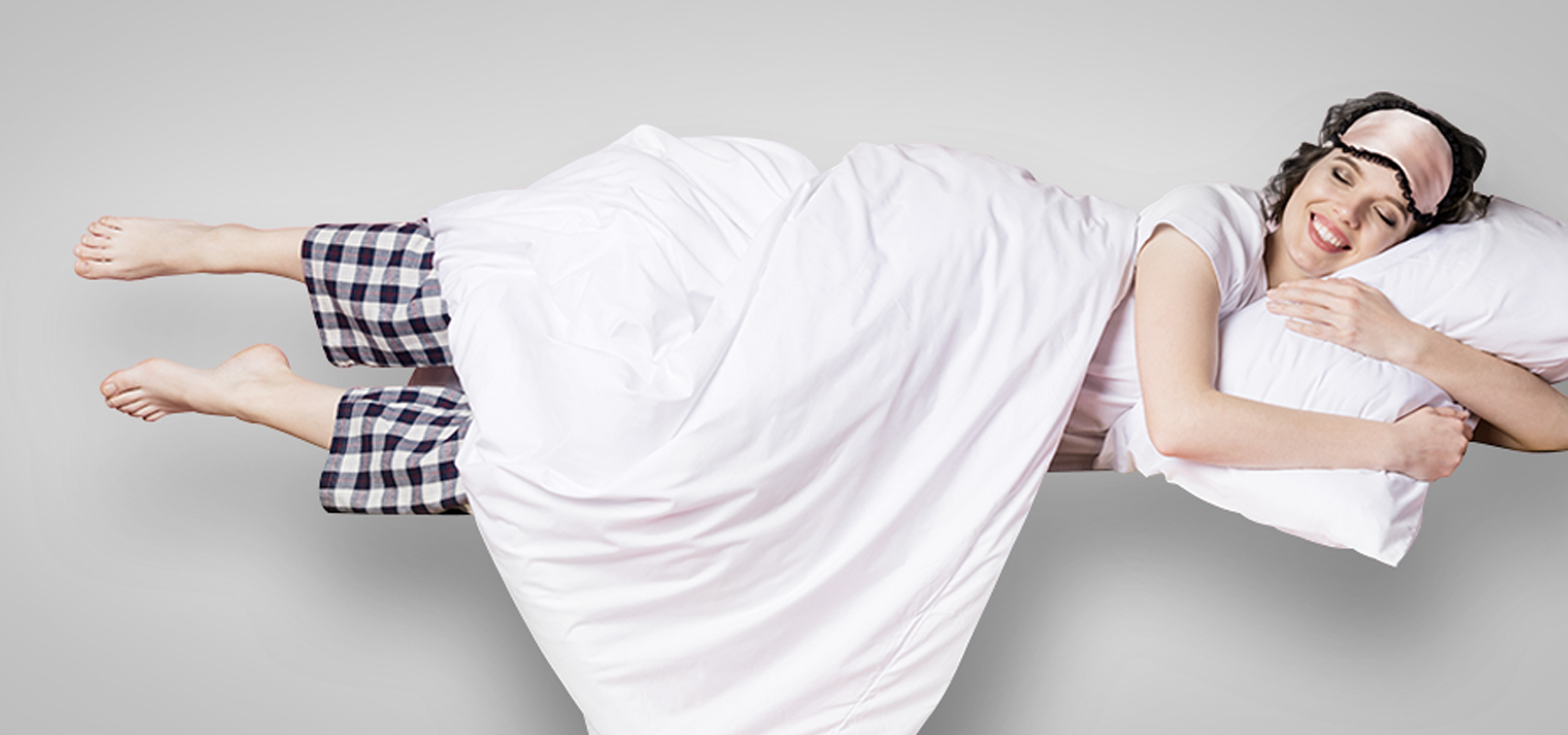 Introducing the GREE 1.5 Ton DC Inverter AC Pular Series 18PITH11W and 18PITh11G, a powerful and efficient cooling and heating solution designed to provide exceptional comfort in any environment. With its sleek design, advanced features, and impressive energy-saving capabilities, this AC unit is perfect for creating a comfortable and enjoyable indoor climate.
Specifications:
For Order, call or WhatsApp at 03229944441.
Seamless Design with Double Air Deflector ensures efficient airflow distribution.
4-Way Air Flow provides comprehensive cooling and heating coverage.
Auto Clean Function keeps the unit clean and maintains a fresh environment.
Seven Fan Speed options allow you to customize the airflow according to your preference.
Single Panel Easy Clean Filter ensures hassle-free maintenance.
European Compliant Heat and Cool AC for reliable performance.
Latest Powerful G-10 AC technology provides efficient cooling and heating.
Energy Efficient Class A+ rating enables up to 60% energy savings.
Low Voltage Startup at 150V ensures reliable operation, even with low power supply.
Ultra-Low Frequency Torque Control optimizes efficiency and performance.
Low Noise Operation ensures a quiet and peaceful environment.
Big Indoor (1 Meter) unit enhances air circulation for effective cooling and heating.
Hidden LED Display offers a sleek and minimalist look.
Power Factor Correction Technology improves energy utilization by up to 99%.
Turbo Mode provides instant cooling or heating for quick comfort.
Sleep Mode adjusts settings for a comfortable sleep environment.
Timer allows for convenient scheduling of operation.
Auto Restart feature resumes operation after a power outage.
G10 Inverter technology provides efficient performance.
Heat & Cool functionality offers year-round comfort.
A Class Energy Efficiency for optimal energy savings.
European Standard compliant for quality assurance.
Enjoy up to 60% Energy Saving while maintaining a comfortable environment.
Upgrade your cooling and heating system with the GREE 1.5 Ton DC Inverter AC Pular Series 18PITH11W. Experience exceptional performance, energy efficiency, and a range of convenient features. Contact us today at 03229944441 to place your order and enjoy the benefits of this premium AC unit
CAPACITY
Capacity Cooling – BTU/H (H/S/L*)
19448/18000/4094
Capacity Heating – BTU/H (H/S/L*)
19448/18083/4094
Output Capacity – Cooling – (W) (H/S/L*)
5700/5275/1200
Power Input – Cooling – (W)(H/S/L*)
1900/1600/320
Output Capacity – Heating – (W) (H/S/L*)
5700/5300/1200
Power Input – Heating – (W)(H/S/L*)
1900/1450/350
EVAPORATOR / CONDENSER
2 Years